Formação "Os Jogos Multimédia enquanto recurso pedagógico"
Motivar os alunos para a aprendizagem dando-lhe ferramentas que costumam usar para se divertir, contribuindo para uma melhoria dos resultados escolares.
Inscreva-se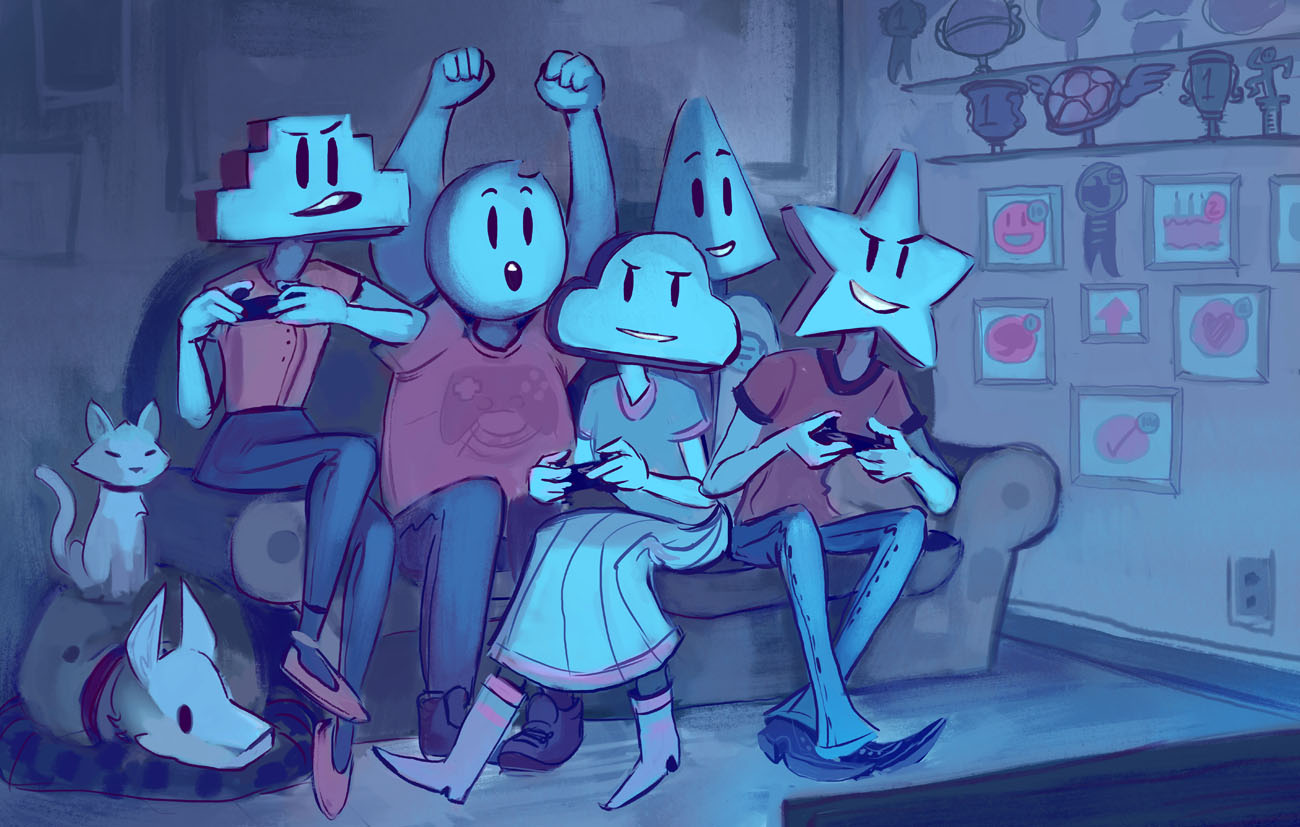 INGAMING // Multimedia for Inclusion
Games provide a variety of ways to impart knowledge through creative, interactive and interesting activities.
Saiba mais

MOOCE - Plataforma de Coordenação Pedagógica
A plataforma moodle ao serviço da coordenação pedagógica da escola.
Aceder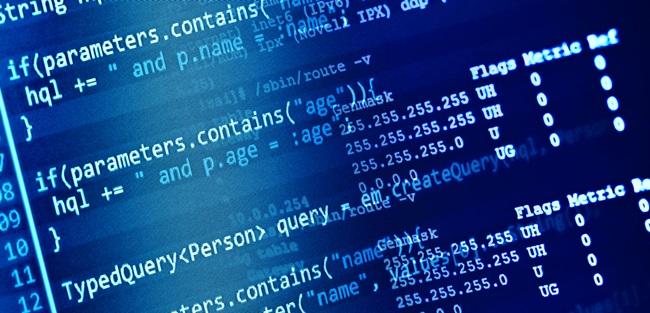 NOVA PLATAFORMA MOODLE
A plataforma Moodle do Agrupamento de Escolas de Vilela foi atualizada. Pretende servir todos os docentes que queiram colocar as suas disciplinas, cursos e formações online. O Moodle 2 disponibiliza novas funcionalidades e uma interface mais acessível e apelativa.Para aceder ao moodle deverá clicar em ENTRAR (encontra-se no topo direito da página) e colocar as suas credenciais de Utilizador.